Original solutions with digital methods
Our company is passionate about innovation and IT development. Our most important products include access control systems, time & attendance systems, digital tachograph data management solutions and various sensor systems. Our passion is to face challenges head on and to solve them using digital knowhow.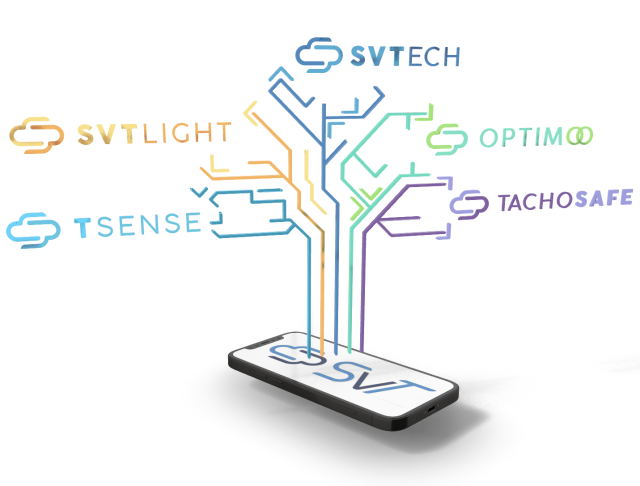 28
countries we are present with our products & services
11k pcs
of RFID reader access control terminal manufactured and sold
70k pcs
of Tacho2Safe digital tachograph download tool produced and sold
250k+
employees who already enjoy the features offered by Optimoo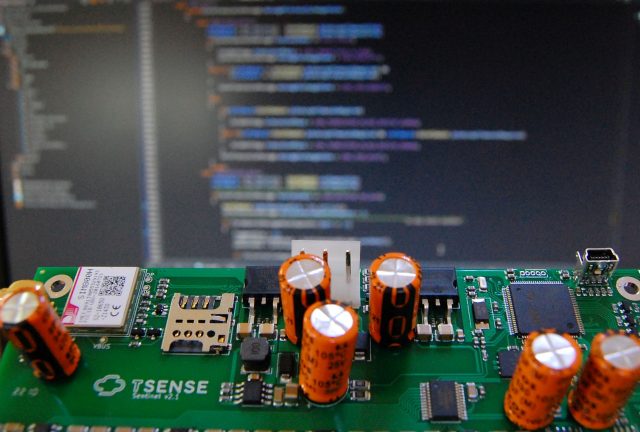 Software & Hardware
development services
Over the last 15 years we developed our own products and services portfolio. We decided to take an adventure in outsource system development. We set up an experienced project team able to handle full projects from electronic schematics to cloud based service development. We have the ability to provide every phase from software development to hardware design and to firmware programming including transfer to manufacturing.

Teamwork
We have an experienced project team able to handle full projects.

Agility
Our advantage is the agility of a small team.

Innovation
We are passionate about innovation and IT development.

No to the impossible
We can always come up with a quick and original solution.
Our Team
SVT is the place where technology meets creative and innovative solutions. Every member of the SVT team is dedicated to finding solutions to problems that you may not think of. Technical innovations, facing challenges with enthusiasm, effective collaboration and teamwork are our most important core values. We are trying to do the right things at the right time using the knowledge of our team, keeping our curiosity and perseverance alive.